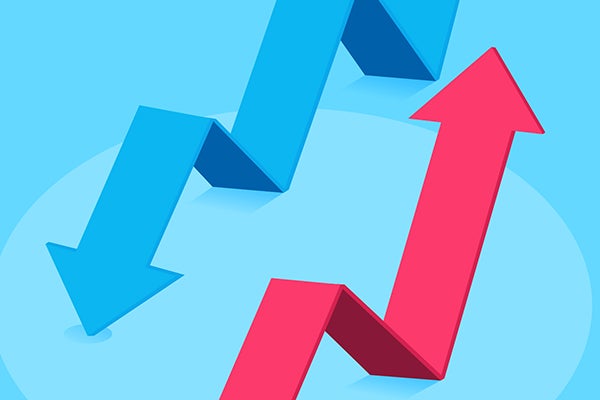 September 19, 2017
The Rise of Espresso & XCUITest; The Fall of Appium?
Mobile Application Testing
The adoption of DevOps methodology  has increased and the need to release to production in shorter cycles is driving teams to accelerate process and embed early test automation.
Teams operating in this release velocity need fast & reliable feedback for every code change to ensure app quality. Is this new process forcing teams to choose between automation frameworks?
Espresso Android and XCUITest (for iOS) are UI automation frameworks that fit very well with this new development process .
Many teams are trying to make a decision – which test automation framework to adopt?
The below comparison table highlights the key areas to consider when making this choice.
Appium vs. Espresso
Here's a breakdown of Appium vs Espresso. Appium uses any language, while Espresso uses Java. Appium is open source. Espresso was created by Google. Appium is more for black box testing, while Espresso is more for white box. The set up for Appium is difficult, while Espresso is relatively easy.
Additionally, for this Appium vs Espresso comparison, the flakiness of the tests differ quite a bit. Appium is very flaky, while Espresso is much more reliable. Appium also tends to be used more by QA, while developers use Espresso more.
 
Espresso & XCUITest:
-   Used more by developers \ devTesters that has developer's skills
-   Fast and reliable– Run much faster and more reliable over time due to the architecture of the framework.
-   Best used for pre-commit and CI fast feedback validations
Appium:
-   Used mainly by QA \ Automation teams
-   Full coverage with better validations
-   Nightly executions
-   Best used for full regression testing (Coverage) 
Learn more on the differences and advantages of each framework on this recent webinar comparing Appium vs espresso/ XCUITest:
There is no right or wrong answer when it comes to which automation framework you should chose.
While there are teams that choose to select one framework, there are many teams that will combine the two.
It will be very interesting to see where the market will go in the next few years - I'm sure we will see significant increase in Espresso and XCUITest,  increase in overall test automation execution and overall increase in fast feedback practices.
Want to learn more? Check out our blog article, 4 Benefits of Using the Espresso Android Test Automation Tool.
Ready to give Perfecto a try? See what the world's only end-to-end continuous testing platform can do for you. Get started today for free.
Related Content