Proven Platform for Quality Digital Apps
15 years of industry expertise. Award-winning projects. A customer base including over half of the Fortune 500. Where Perfecto goes, excellence follows.
Best-Reviewed in the Market
The Perfecto Formula for Quality & Velocity
Solve the toughest challenges in testing with Perfecto's unmatched technology & expertise.
Industry Recognition
Perfecto is the peer-validated platform for award-winning continuous testing.
Integrations for Modern Workflows
Beat complexity with one platform for all your tools, processes, & people.
April 2, 2021
Continuous Testing
Automation
April 1, 2021
Automation
Continuous Testing
March 25, 2021
Mobile Application Testing
Automation
Backed by the Power of Perforce 
Part of the Perforce family of tools solving the toughest challenges in DevOps, Perfecto brings award-winning support, constant innovation, and enterprise-grade reliability.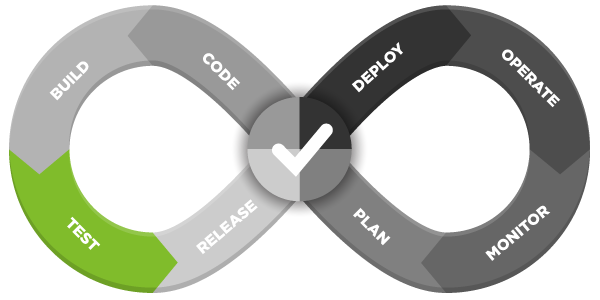 Upcoming Events and Webinars
Join us for industry insights at an event near you.
August 18, 2021
Leading companies are hurrying new features and updates into their products — WITHOUT sacrificing quality — by taking advantage of innovations in web & mobile test automation.
Webinar