Proven Platform for Quality Digital Apps
15 years of industry expertise. Award-winning projects. A customer base including over half of the Fortune 500. Where Perfecto goes, excellence follows.
Best-Reviewed in the Market
The Perfecto Formula for Quality & Velocity
Solve the toughest challenges in testing with Perfecto's unmatched technology & expertise.
Industry Recognition
Perfecto is the peer-validated platform for award-winning continuous testing.
Integrations for Modern Workflows
Beat complexity with one platform for all your tools, processes, & people.
Backed by the Power of Perforce 
Part of the Perforce family of tools solving the toughest challenges in DevOps, Perfecto brings award-winning support, constant innovation, and enterprise-grade reliability.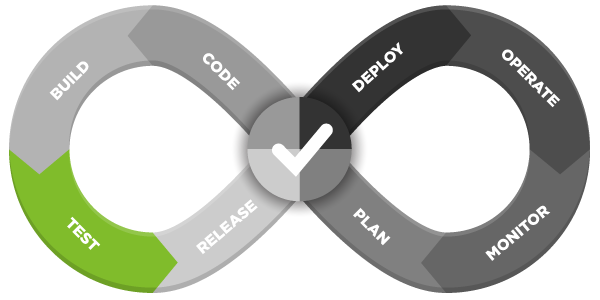 Upcoming Events and Webinars
Join us for industry insights at an event near you.
November 16-17, 2021
Join the world's brightest innovators, practitioners, community leaders, and industry influencers FREE online for in-depth training, discussions, awards, entertainment, and more.
Virtual Conference
December 9, 2021
Join this Techwell webinar with Johnny Lam, Global Solutions Engineer at Perfecto, to start making better conclusions about quality by measuring what's meaningful and taking actions that make a difference.
Webinar
November 23, 2021
Perfecto is a finalist for the Leading Vendor award at this year's North American Software Testing Awards!
Trade Show