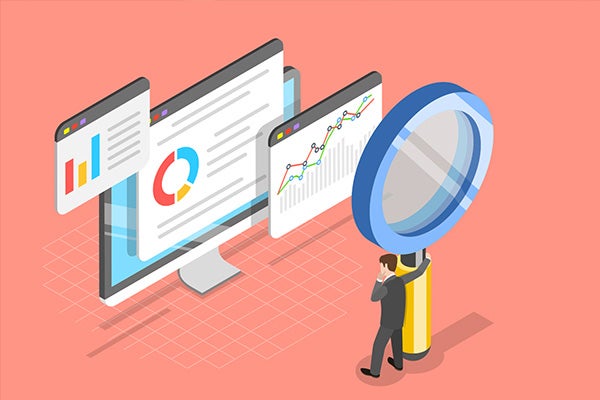 June 11, 2018
Your Guide to Testing Progressive Web Apps
Automation
Progressive Web Applications
"Always be testing on real world hardware"
~ Owen Campbell-Moore, @owencm -- From the article: Designing Great UIs for Progressive Web Apps
In our recent webinar, we took a look at some of the issues related to testing progressive web apps. We offered a full testing strategy consisting of 6 pillars.
In addition, we specifically highlighted the various options and differences for testing web apps as they relate to iOS and Android. The PWA framework for iOS and Android are implemented and "installed" differently on each platform, making their test automation activities different.
For Android, an APK file is installed on the device; on iOS, a light version of the Safari web browser-based app is installed. Due to unique app characteristics on each platform, a standard Appium approach — as well as other common test frameworks — fails to identify their app objects, to launch them, and to handle other typical mobile scenarios.
In the webinar, Perfecto offered 2 methods for testing these apps on the mobile OS:
Visual-based testing across iOS and Android
Unique mobile native commands that support the PWA framework (see below screenshots)
A survey that was conducted during the webinar; it seems clear that curiosity in the market is ramping up and people are starting to explore the emerging PWA technology. Given that PWAs are on the rise, having the know-how and tools to develop, debug and test these apps is obviously a key to success.
Summary
Progressive web apps are about to revolutionize the digital landscape. Many organizations are either shifting their current responsive web apps to a PWA framework or considering making the change in the near future. While it's clear that there are many advantages to using a PWA framework, the technology is still maturing; it is important to familiarize yourself with their capabilities, their inherent cross-platform differences, and with the supported technologies that can help your organization make the shift to PWA.
Want More On Progressive Web Apps?