Smarter Test Execution Awaits
Get the scalable, enterprise-grade test execution support you seek with Perfecto.
Perfecto optimizes your web and mobile test automation, speeding up digital app release cycles and eliminating costly testing bottlenecks. With the help of our automated testing tools, you'll achieve continuous integration and shorten your release cycles.
But don't just take our word for it. See for yourself what Perfecto can do for you.
Perfecto Test Execution Benefits
How Perfecto's Smart Test Execution Can Help You
Perfecto allows you to automate at scale. Reduce your regression testing time from hours to minutes with scalable and parallel testing. Utilize the power of Perfecto's cloud-based lab, which allows teams to develop and execute test code on real devices and browsers against real-user conditions.
Test execution is easy with Perfecto. You can even execute tests on-demand on legacy, current, and upcoming beta platforms and OSs. Plus, Perfecto integrates with a wide variety of open-source test automation tools and frameworks, eliminating the "lock-in" problem many organizations face.
Orchestrate Automation at Scale
Execute Test Code on Real Devices
Execute Scalable and Parallel Testing
Integrate With Your Favorite Tools
Get Started With Zero Set Up
Run Test Automation at Scale
If your web and mobile test automation isn't executing at full force, you're cutting yourself short — and wasting precious time.
Accelerate testing with Perfecto's fast and parallel test execution. You can run automated tests across multiple digital platforms with one script. Plus, elastic and parallel testing is a cost-effective solution for large-scale testing. And with multi-team orchestration and management, you'll never have to compromise testing.
With Perfecto, test execution comes as a part of a unified solution that includes test creation and smart results analysis. And it's all backed by a cloud-based lab that's always on, always available, and entirely reliable. Together, these elements strengthen and accelerate the DevOps process.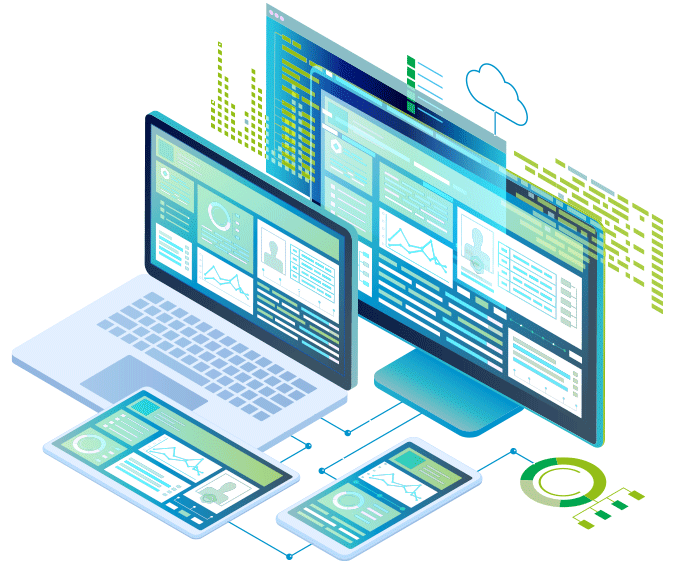 Scalable and Elastic Lab with Bursting
Execute faster with the power of Perfecto's accelerated test automation.
With bursting capabilities and elastic scaling, you can run your full regression suite in minutes, not overnight. Queuing and sharding capabilities allow you to achieve optimized test execution. And because Perfecto offers both web and mobile test automation support, you'll always be able to execute on the platform you need.
Plus, with orchestration management capabilities, you can always see what's running in the pipeline. Scheduling, queuing, and control of the test environment all help you manage your test executions with ease.