Mobile Cloud Testing From Anywhere
Cloud testing with Perfecto is ideal for organizations with globally-dispersed testing teams or those that need the level of scale only cloud-based solutions can offer. The Perfecto cloud is fast, secure, scalable, and self-healing. It is always on and available for your team — leave the device management to us.
Why Perfecto Is the Right Choice for Mobile Testing in the Cloud
Perfecto helps testing and DevOps teams release quality apps faster. It's the tool of choice for testing mobile and web apps at scale.
Comprehensive Device Coverage
Perfecto fully supports Android and iOS phones, phablets, and tablets in the cloud for complete device coverage. You can test in interactive mode or even automate advanced scenarios that rely on device sensors and network connectivity for complete test automation coverage.
Industry-Leading Service & Availability
99.999% uptime
24/7 commercial support
Global Tier 4 data centers
Same-day device, OS, and browser availability and support
Secure Cloud Environment
Perfecto is trusted by the world's largest, most secure enterprises for cloud-based mobile and web testing. We meet the necessary compliance regulations and hold many security certifications including PCI, SOC II, ISO 27001, and the GDPR.
Perfecto also offers private, dedicated clouds for customers that do not want to test on a shared pool of devices in a public testing cloud.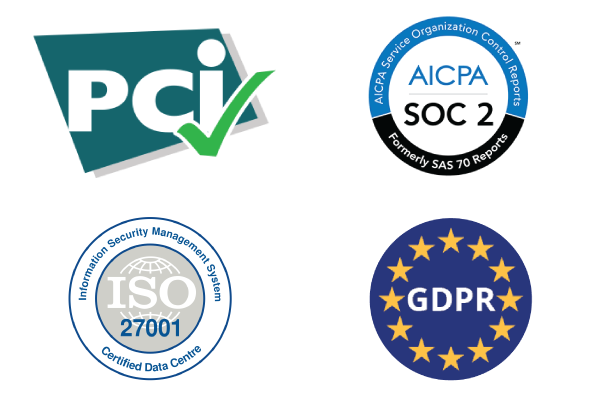 Testing at Enterprise Scale
We manage more than 10,000 devices across 11 global data centers. With Perfecto, device availability and test execution performance for large-scale test automation is never an issue. As one of the first vendors to offer mobile device testing in the cloud, no one has more experience or manages more devices than the Perfecto team. 
Global Reach
We have 11 global data centers across multiple regions. This allows us to serve the global testing community with local resources for faster performance, enhanced user simulation, and full compliance with global regulations, like GDPR.
Integrated Test Environment
Integrated Test Environment Perfecto supports more than 50 integrations with leading DevOps tools and automation frameworks to ensure that we fit into your existing DevOps toolchain. Our solution offers a REST API too, so you can integrate any tools you are currently using with the Perfecto platform — everything from test creation to CI/CD to collaboration tools.
Mobile Device Cloud Features
One Lab for Mobile and Web Testing
Perfecto doesn't just offer mobile app testing. Perfecto's platform also includes web testing from the same cloud. Execute your cross-platform testing with Perfecto — we've perfected testing for mobile AND web apps.
Test With the Most Popular Open Source Mobile Automation Tools
Mobile Cloud Subscription Plans
Perfecto offers both private and public cloud packages to choose from. Select between the options below to find a plan that fits your needs.